Recently, I had the opportunity of designing the logo and business card for a new company. Its a company that offers career training of various levels in the corporate sector.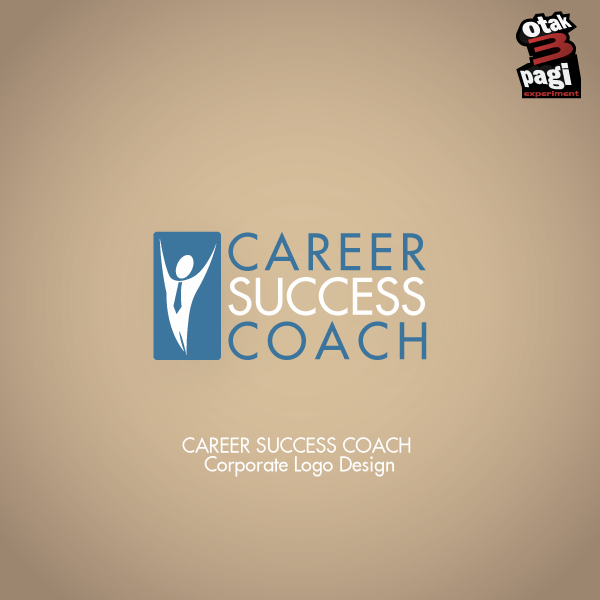 Originally, I created a logo that reflects a stopwatch. I was happy with it, but the logo didn't convey the "career" side of things, so I decided to go with a humanoid logo. The concept of the logo is of a person raising his/her arms in the air in a victory stance, which conveys success. The necktie is there to portray that the person is a corporate employee.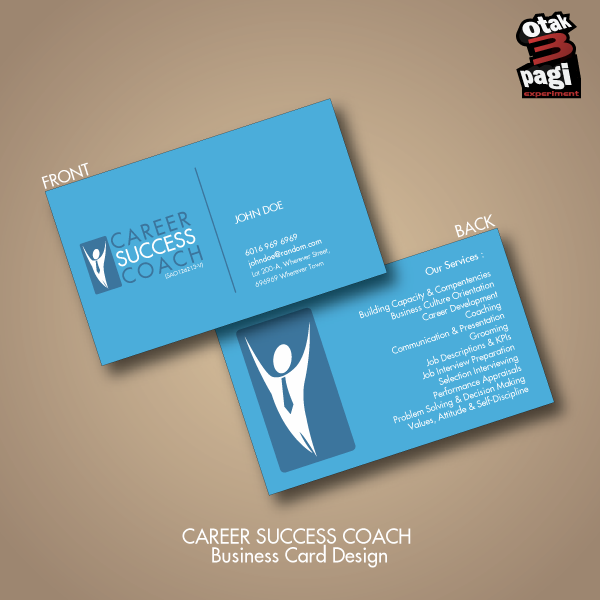 With the business card, I went for a bright blue to get a sense of energy; as in the energy to make a change to success. Plenty of white space in the front for their key contact information and at the back, a list of the services they offer.

If you're interested in logo or business card design, just drop me an email at bemsixtynine at gmail dot com.