Another blast from the past.
This is the late Juju (pronounced joojoo), my family's cat for 17 years. She is of Burman/Persian mixed breed. We call her Juju because she's cross-eyed, and in Malay (or Bahasa Malaysia) cross-eyed is Juling. So we just took the Ju from Juling and doubled it
Truth is, Juju was closest to me, cause I could mimic her sound exactly and I played with her a lot during my teenage years. Basically, I was very attached to Juju, and I never thought she'd leave this sudden. She died because she couldn't eat, as her teeth were gone and she had ulcers in her mouth. She died at the vet, as the doctors couldn't do anything even when put on the drip.
I did this in Painter, tried to get the details right as much as possible but the picture I had of Juju was pretty small. I played with several different brushes for this including airbrushes, oils and blenders. This was my first attempt on painting a cat.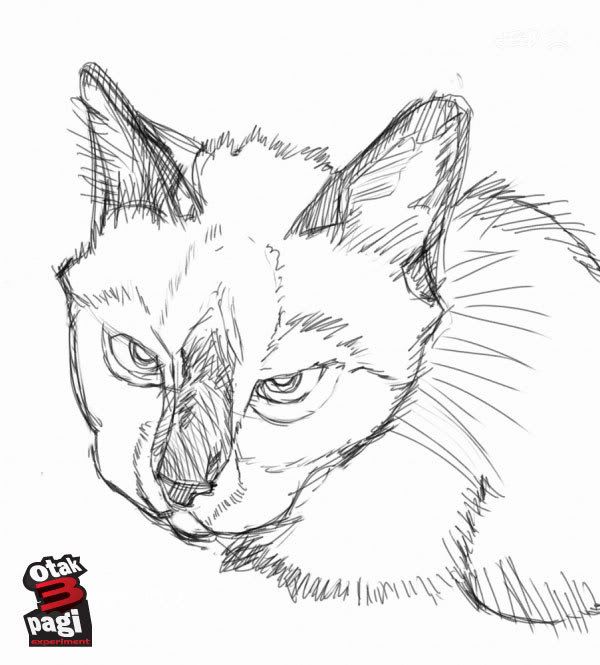 Rough sketch based on her picture.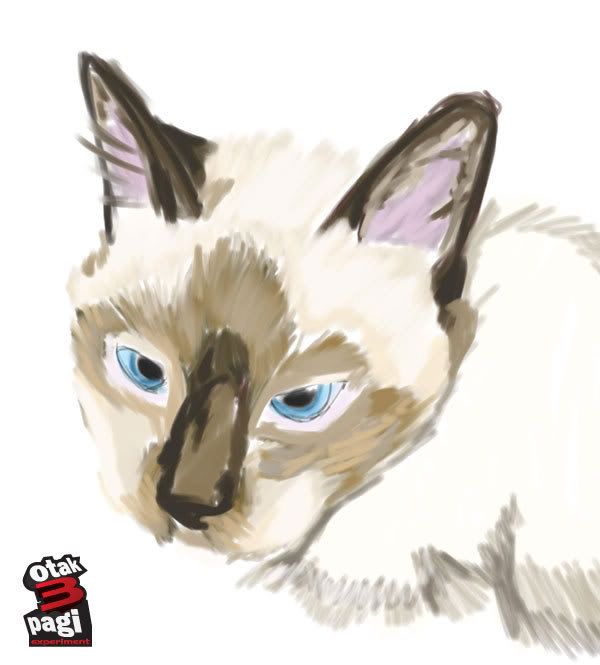 Painting in the general colours.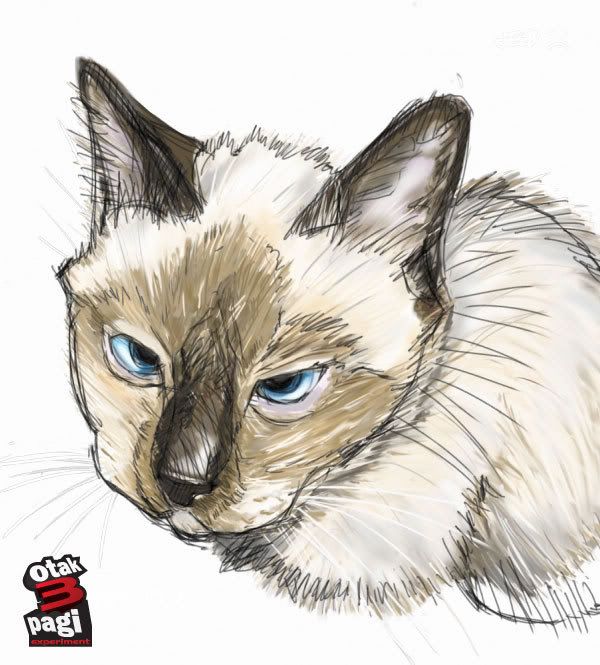 Final colours under the original sketch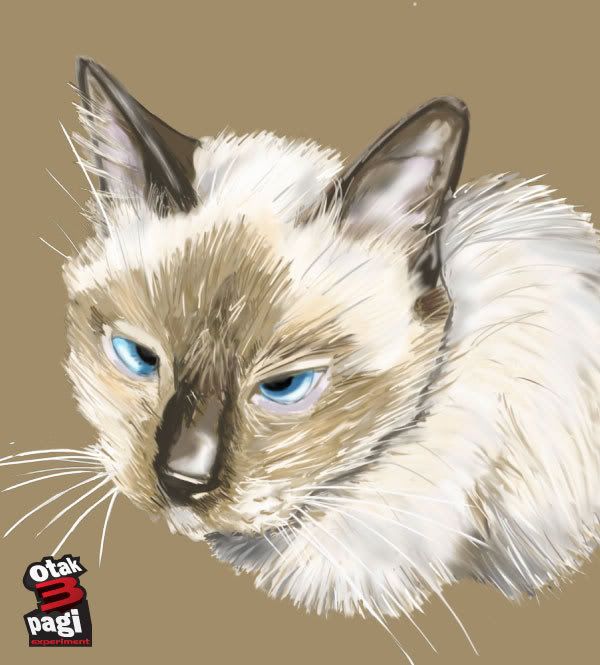 Added a brown background colour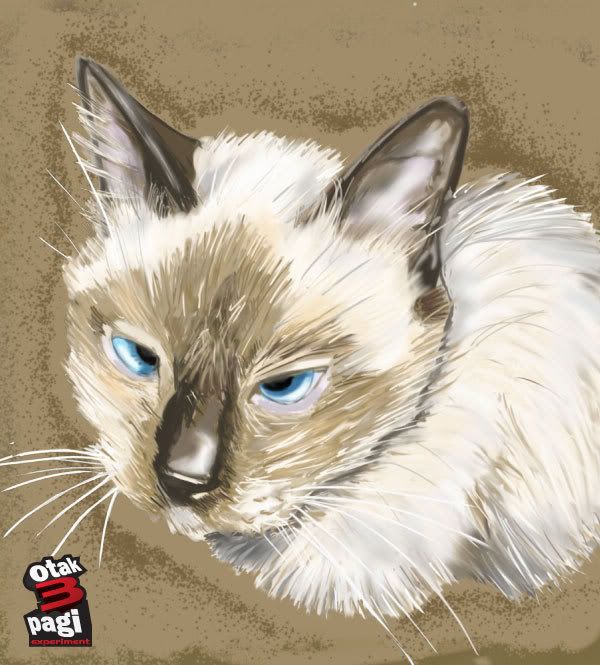 Added some elements to add texture and fill the negative spaces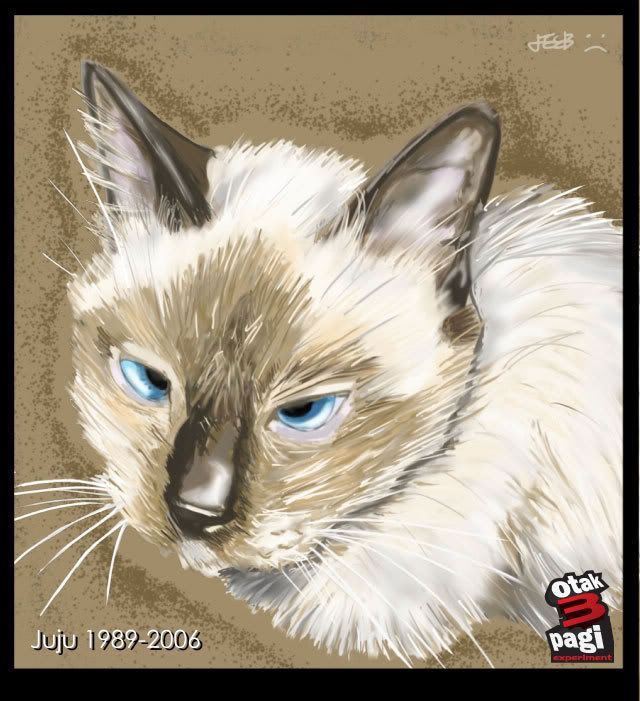 The completed painting of Juju.


Hope you guys like it. I sure miss having a pet cat.