On the 27th of January 2007, a Saturday night, I went to Boyz II Men's Live in Concert held in Genting. It was an awesome event, though I must admit, I'm a big fan myself, so you could say I'm a bit biased. It was a night to remember, like a dream. Genting was incredibly misty that night, and the temperature? Ice cold, just the way I like it. It wasn't really a concert to me, it was very laid back, with seats in the front stage. I scored some free tix to sit on the front. Armed with a Canon 350D and a 90-300MM lens (snugly fit in my backpack) I took some photos of the event.
Coincidentally, this will be my first post for December, and my first photography post, since I haven't fulfilled the "My photography" post of this blog yet. Here are the photos that I thought I did well with, considering I don't have that much experience using SLRs.
Oh and in case you didn't know, the pictures right below my header, that's linked to my

flickr account, and its a flash image viewer thingy, so you can scroll the images from left to right. you can install it in your website/blog too, so just check out Slideoo.com

to check out the widget codes. Check out my

flickr photostream

too if you got some spare time.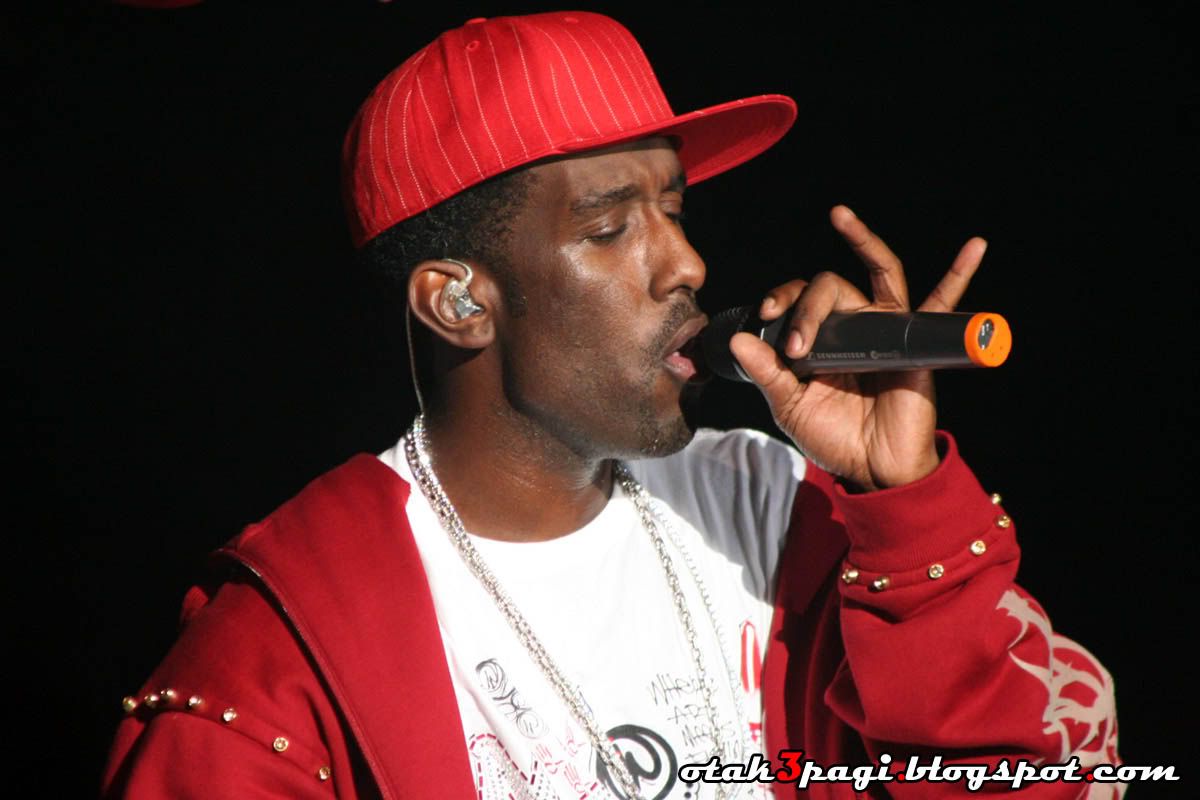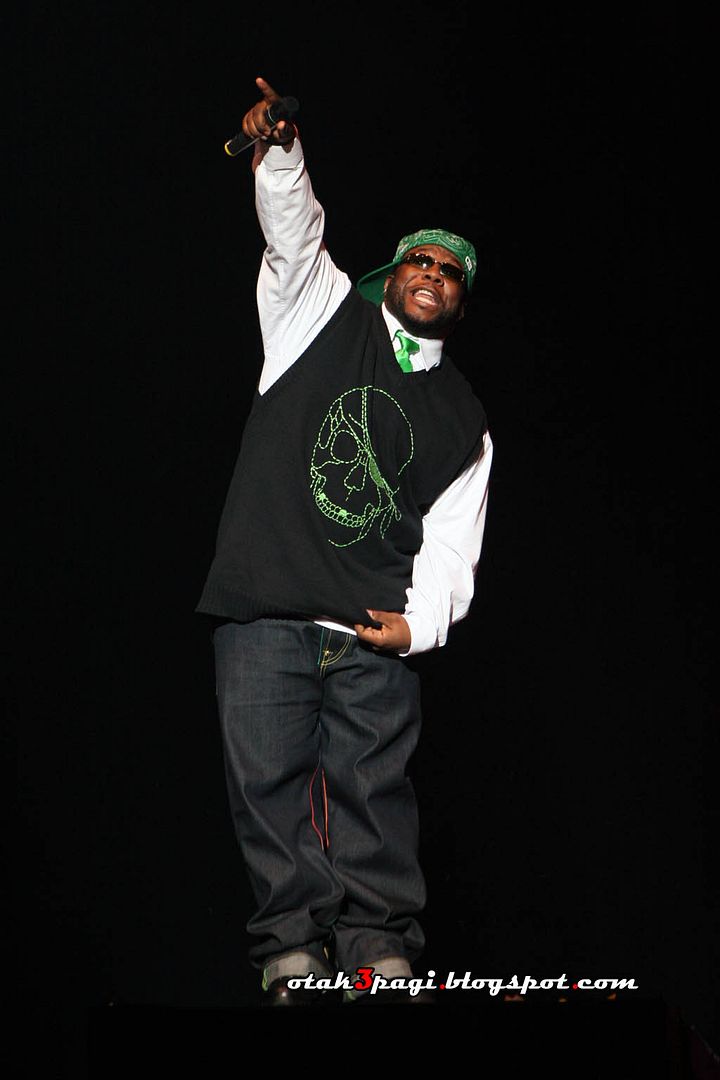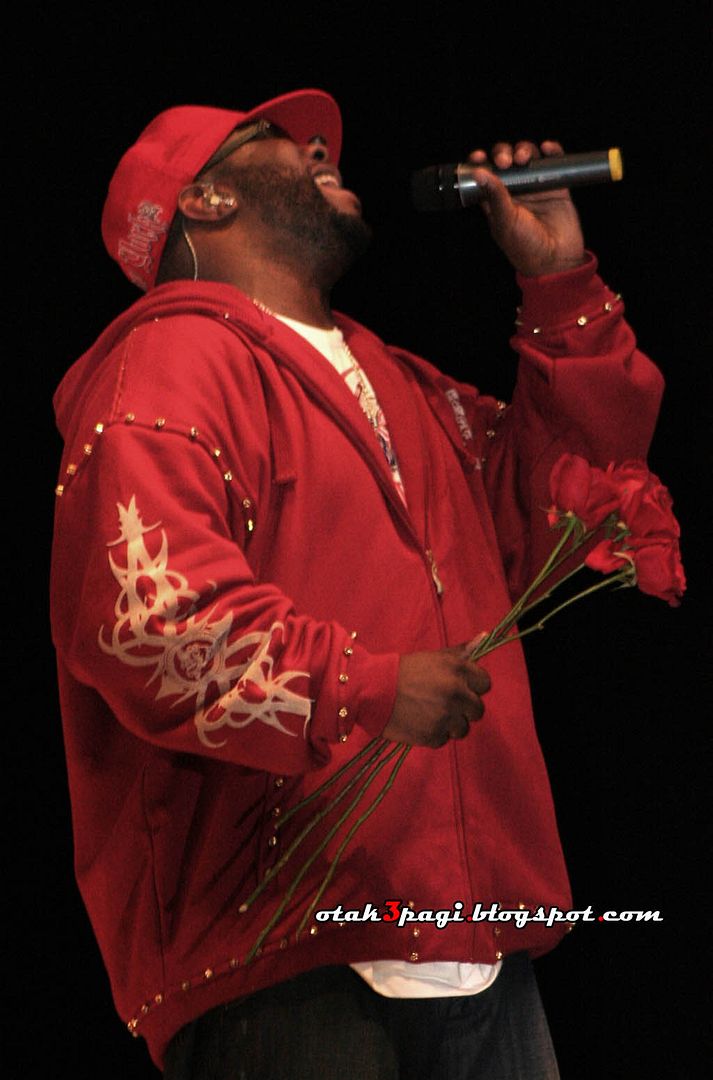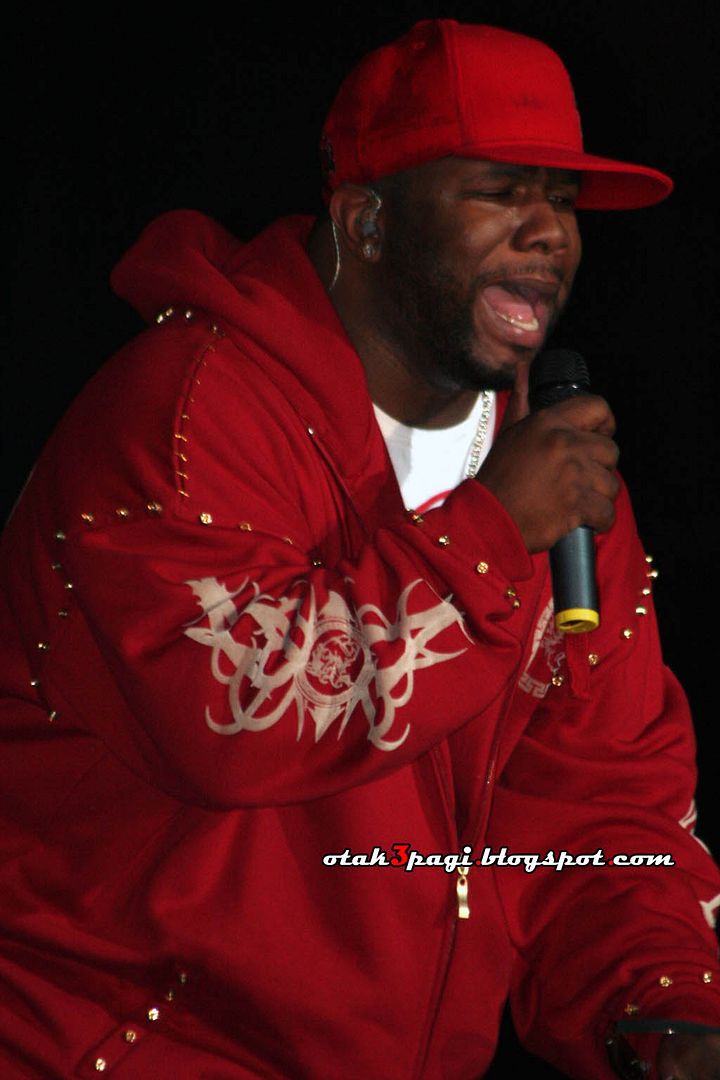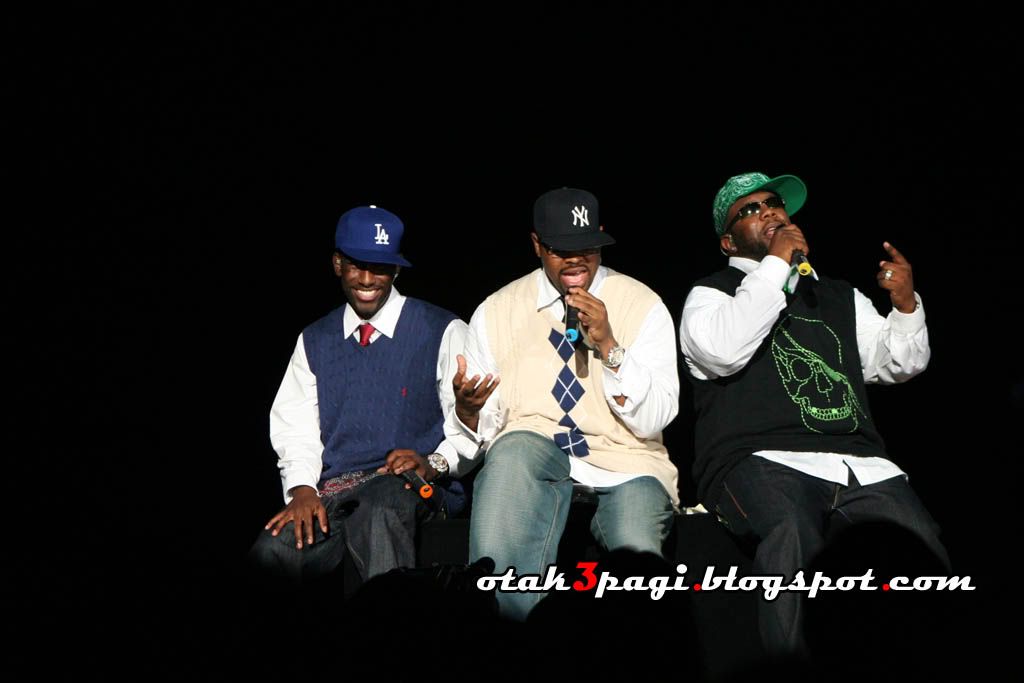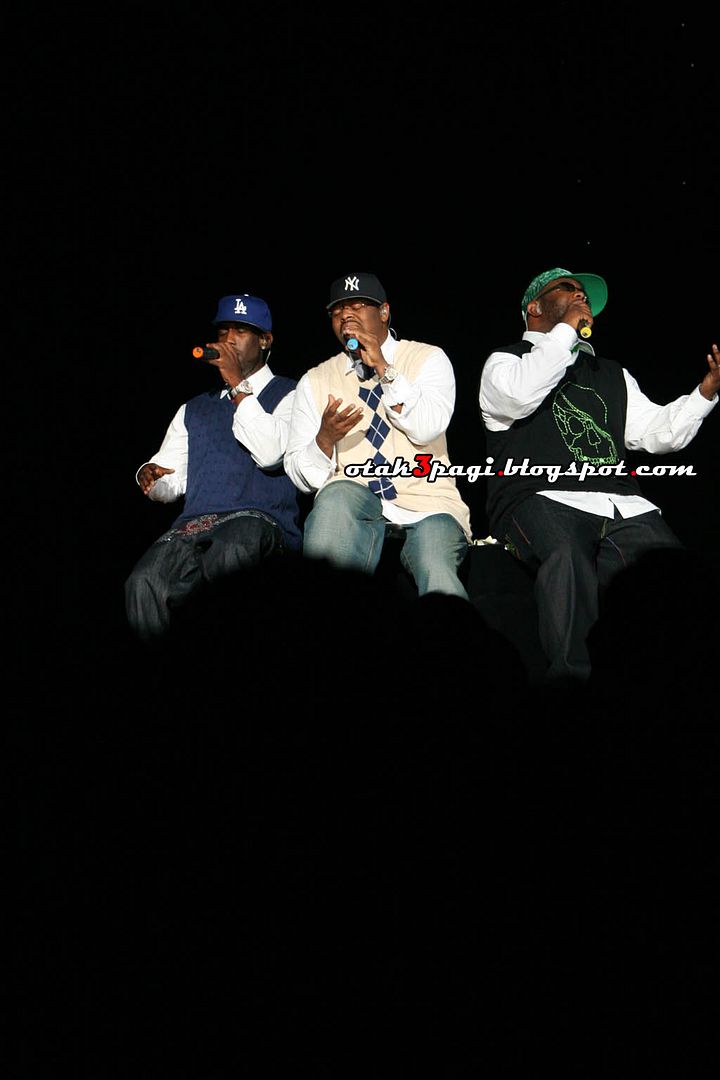 I'll be posting my other photos in my my personal
blog
soon. So check that out later.